I've written quite a bit about this new show Cobra Kai in the past couple of posts but thought it deserved it's own post.  Cobra Kai is a new series on YouTube Red which continues the Karate Kid saga of the '80s but from Johnny's point of view and it is completely awesome.  I watched the whole series in two days and it really had a profound effect on me.
The reason is because it is flush with '80s nostalgia as the main protagonist, Johnny seems to be stuck in that decade. He is the antithesis of political correctness: he doesn't know what Facebook is, still listens to '80s music and like the '80s wants everything to be "awesome" as opposed to the metrosexual "pussification"PC, let's all be sensitive of today's culture. To be honest, I absolutely love this and find it absolutely refreshing (although I am a liberal and being kind is the way to go).
The other reason I really like it is because it deals with karate and karate is in itself awesome. He takes a bunch of "losers" from high school and turns them into bad-ass fighters. It is the awesomeness of the '80s meets the PC culture of today's generation and I cannot get enough of it.
It brings back a nostalgic fondness of a time long since gone by. It makes my karate practice seem "bad-ass" and it even encouraged me to buy my own jean jacket like when I was a kid. When I was a kid back in the '80s my jean jacket was a favorite in my wardrobe. Back then it was the thing to put a lot of buttons from the 7-11 on the back. I saw Johnny wearing one and thought, "You know, that is really cool and I'd like to start wearing a jean jacket again." So I got one off of Amazon for $45. It also appears as though I'm not the only one. I just tried to grab a picture but they do not have the color black anymore which is the one I bought.
In continuing with this theme I also started wearing an old watch. I had recently bought my wife an Apple Watch and it make me think that I might like to start wearing a watch again. However, it had to be from the past and also since I'm trying to limit the privacy invasion of the current form of the internet I don't want an Apple Watch but something from long ago. I realized that I have a G-Shock watch my wife gave me from 2004. So I put it on, realized it was awesome and have started wearing it for the very first time.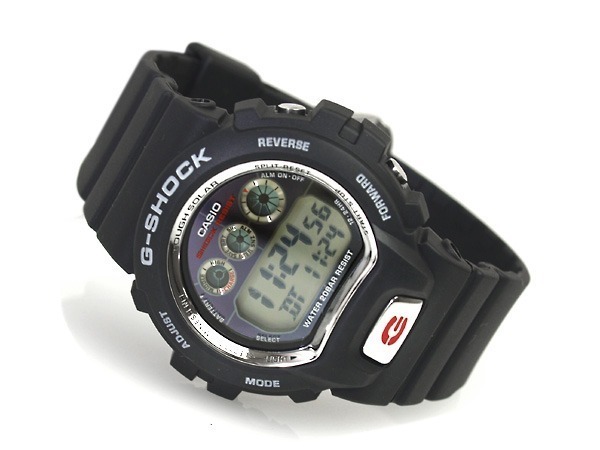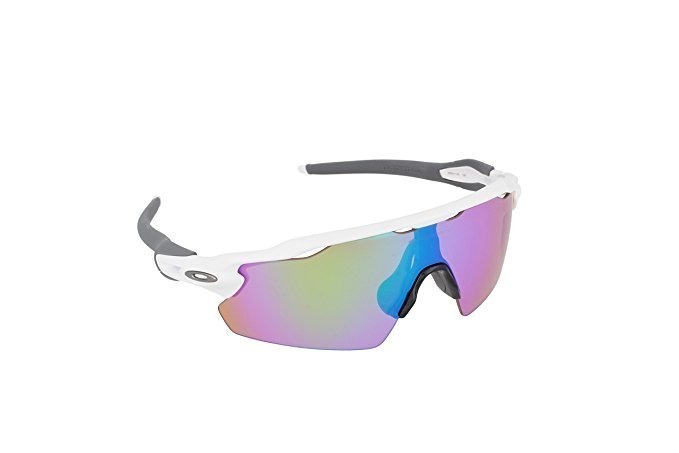 To complete the wardrobe I thought a pair of sunglasses would be in order. I have an old pair of Oakley sunglasses but the top bar is broken and it is impossible to find a replacement.  So I looked online and found a similar pair of new Oakleys and got it for my birthday.  Now the look is complete and I'm feeling rather awesome myself.Aside from the wardrobe I'm rediscovering how great '80s music is due to the show.  I bought the soundtrack but it didn't contain the '80s music I was after.  I looked online but everything just referenced the soundtrack  so I re-watched the entire series just so I could make a list of the music Johnny listens to.  Here it is in its entirety:
Johnny's Music
1.  Nothin' But a Good Time – Poison
2. Head Games – Foreigner
3.  Dont' Look Back – Boston
4.  We're Not Gonna Take It – Twisted Sister
5.  Take it on the Run – REO Speedwagon
Others
1.  Commuter – Young Hearts
2.  Suburban Girl – Postcards from Jeff
3.  Only You 12″ version – Savage
Miguel
1.  Lay it down – Mickey Ratt
Mentions:
Ratt
Guns n' Roses