It is Monday morning so I'm backdating this post to Saturday which was a day worth posting about. My neighbor and I participated in Parca's Devil's Slide Ride previously known as Giro di Pacifica. We did the mountain bike course which was his first mountain biking ride in Pacifica after I finally convinced him to get a bike. It was a beautiful day.
Strava link to my ride: https://www.strava.com/activities/348944166
After the ride we went to Devil's Slide Tap Room for a few beers. I had the Anderson Valley Boont Barl which was a fantastic beer. I only wish I would have looked in my swag bag for the ride because there was a 10% off coupon for the brewery!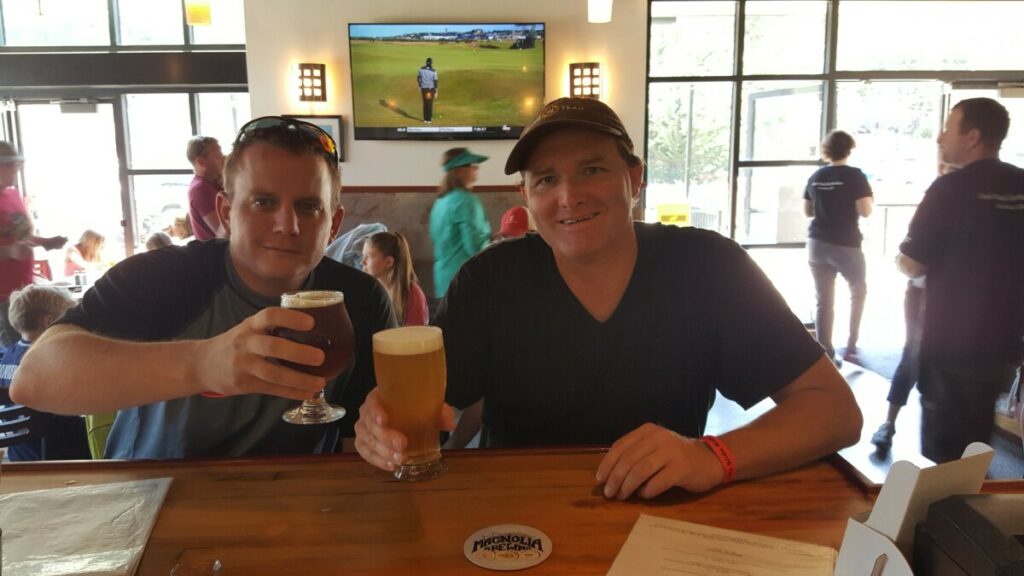 Afterwards we had a wonderful cookout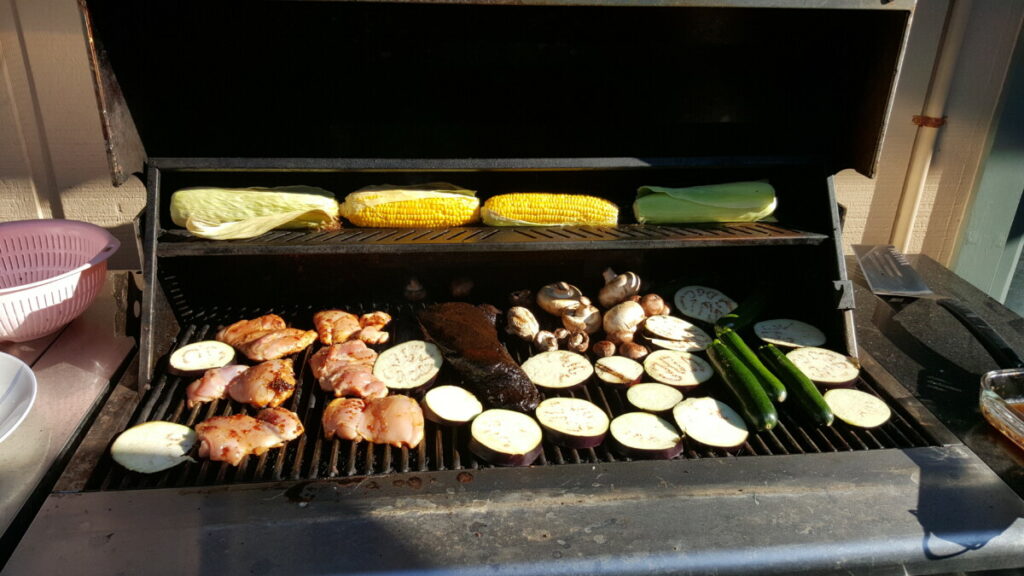 Then to top the day off had a spectacular view of a crescent Moon and Venus right next to each other. The website earthsky.org had a few nice pictures of it as well!