We first went to Home Depot for conduit and a gas can. I can never have enough conduit and so I finally bought plenty. The gas can is for the generator we just bought. 2020 was horrible for fires, smoke and electrical outages and so I wanted to be prepared this time. The fire were so bad we had hazardous air for a month and it even turned the sky orange. Having a generator and air purifier ensures we are ready as fires just continue to get worse every year.
It was at Home Depot where I was a surprised to see the pigeon song as well.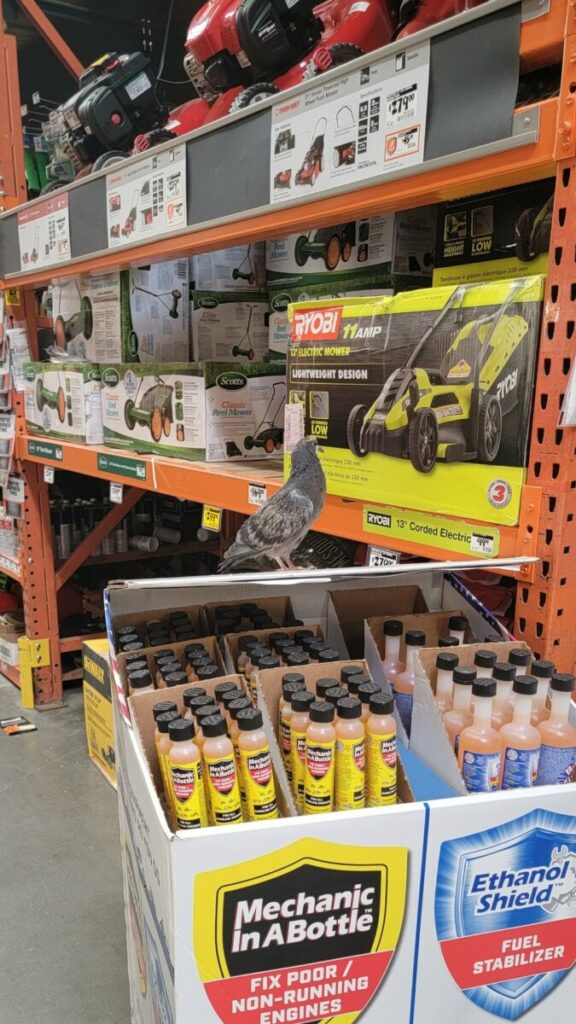 Next we went to REI. After our first camping trip we've decided it is something we would like to start doing. REI is having a sale so we got everything we needed which was a tent, sleeping bags and a sleeping pads. All together it wasn't cheap but worth the money as it will create great experiences.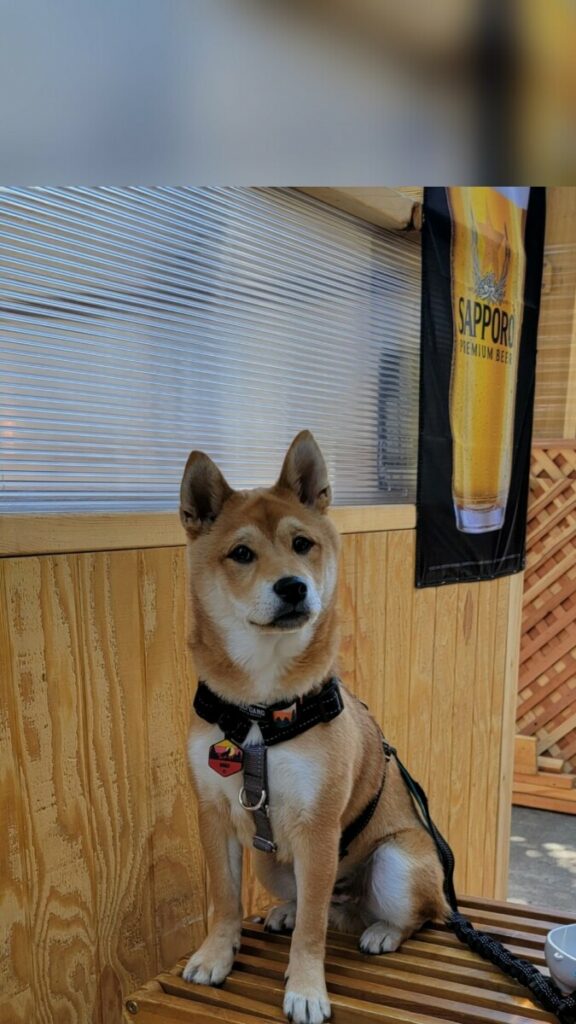 Finally it was time for a late lunch. We went to Taishoken in San Mateo. The ramen and tsukemen were good but the ramen doesn't beat Santa or Ramen Dojo.