Yesterday I found this waxing crescent moon on the beach. I didn't even need my detector, I saw it with my own eyes right in the sand.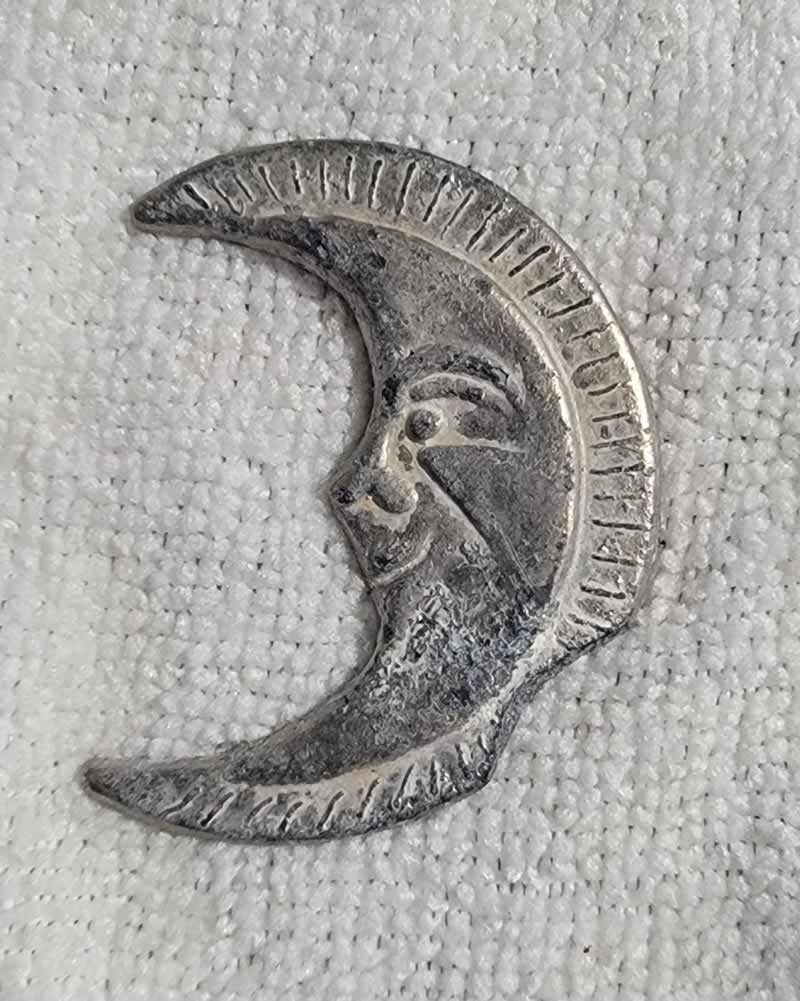 I used Google Lens to try and identify it and saw the exact same on Amazon in Yemaya Tools Herramientas: https://a.co/d/8REo7WC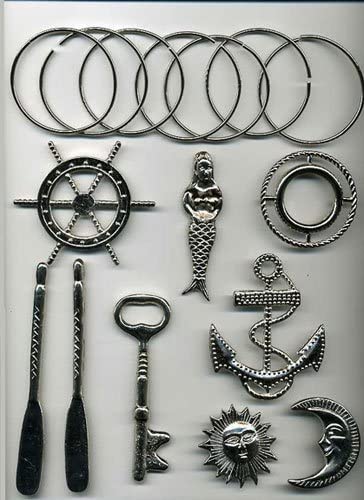 I had no idea what this was so read the description and comments looking for answers. In the "Frequently bought together" section I saw a book called Yemaya, looked through the description then checked on Wikipedia to confirm everything: https://en.wikipedia.org/wiki/Yem%E1%BB%8Dja
I found an offering to a sea goddess! This offering grouped with others can be had for $20.95 on Amazon.
This raises the question, do I throw it back as it was a sacred offering to someone or if I do not would I get a curse? Or perhaps Yemaya wanted me to find it (didn't even need the detector) as anyone reading this now knows there is a water goddess called Yemaya?
A very adventuresome day in metal detecting indeed!